Hanover College is an Equal Opportunity Employer committed to providing an inclusive, welcoming, and diverse college environment. We seek candidates of all backgrounds regardless of age, race, color, disability, gender, gender expression, gender identity, national origin, marital status, religion, sex, sexual orientation or veteran status. No person, on the basis of protected status, shall be excluded from participation in, be denied the benefits of, or be subjected to unlawful discrimination, harassment, or retaliation under any College program or activity, including with respect to employment terms and conditions. We embrace diversity and encourage all who are interested to apply.
Job Openings
Search for current job openings at hanover.hirecentric.com.
Holiday Schedule
2023-24 Academic Year
Labor Day
Monday, September 4, 2023
Thanksgiving
Wednesday, November 22, 2023
Thursday, November 23, 2023
Friday, November 24, 2023
Holiday
Friday December 22, 2023
Monday, December 25, 2023
Tuesday, December 26, 2023
Wednesday, December 27, 2023
Thursday, December 28, 2023
Friday, December 29, 2023
New Year's
Monday, January 1, 2024
MLK Day
Monday, January 15, 2024
Winter Break
Friday, March 1, 2024
Spring Break
Friday, April 26, 2024
Memorial Day
Monday, May 27, 2024
Independence Day
Thursday, July 4, 2024
Friday, July 5, 2024
2024-25 Academic Year
Labor Day
Monday, September 2, 2024
Thanksgiving
Wednesday, November 27, 2024
Thursday, November 28, 2024
Friday, November 29, 2024
Holiday
Monday, December 23, 2024
Tuesday, December 24, 2024
Wednesday, December 25, 2024
Thursday, December 26, 2024
Friday, December 27, 2024
Monday, December 30, 2024
Tuesday, December 31, 2024
New Year's
Monday, January 1, 2025
MLK Day
Monday, January 20, 2025
Winter Break
Friday, February 28, 2025
Spring Break
Friday, April 25, 2025
Memorial Day
Monday, May 26, 2025
Independence Day
Friday, July 4, 2025
Benefits
Hanover College provides a generous array of benefits for our employees. The benefit programs are designed to help protect the health and wellbeing of our employees and their family members. Our benefit package offers many choices to allow the employee the flexibility to design and select the package that best meets the employee's and their family's need.
Hanover College offers a choice of a Preferred Provider Organization (PPO) plan and a Health Savings Account High Deductible Health Plan (HSA HDHP) which include prescription drug coverage. Employees may choose to elect dental and vision coverages. Basic life insurance and basic long-term disability are provided by the College. In addition, our employees may choose to participate in competitively priced supplemental life and supplemental dependent life programs.
Hanover College will contribute 4% of gross salary to the retirement investments selected by the employee. After five years of employment, the College's contribution to an employee's retirement annuity increases to 8% of gross salary. The plan provides the opportunity to save for retirement on a pre-tax basis and/or after-tax Roth through payroll deductions with an array of investment choices.
The College also offers generous paid vacation and holidays, plus a comprehensive program for military leave and personal leave.
Transparency In Coverage
Through UnitedHealthcare, UMR and HealthSCOPE Benefits creates and publishes the Machine-Readable Files on behalf of Hanover College. To link to the Machine-Readable Files, please click on the URL provided: https://transparency-in-coverage.uhc.com.
Human Resources Staff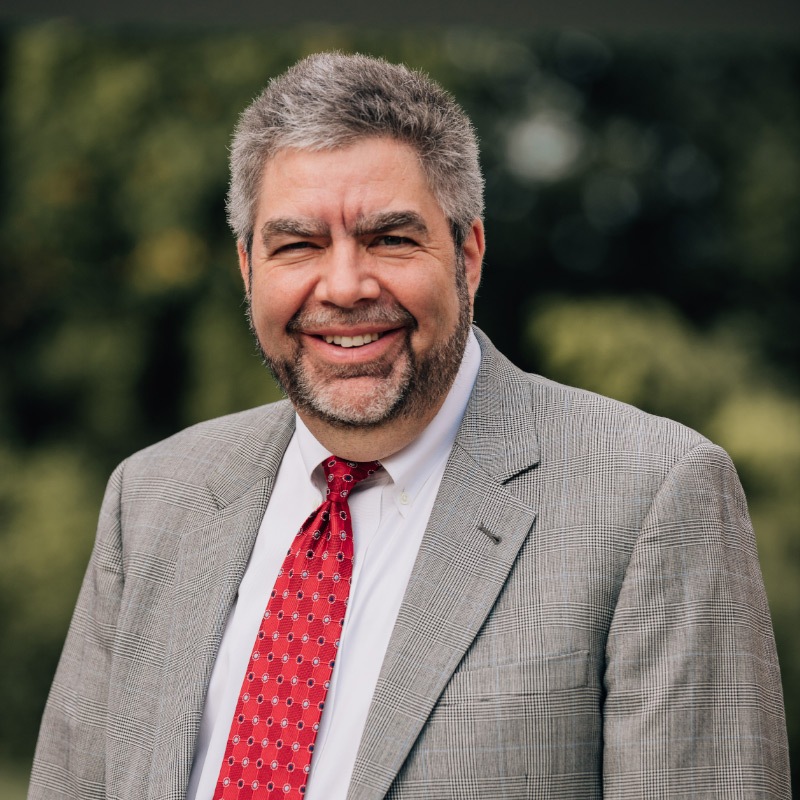 Vincent Morris
Vice President for Business Affairs
812-866-7038
morris@hanover.edu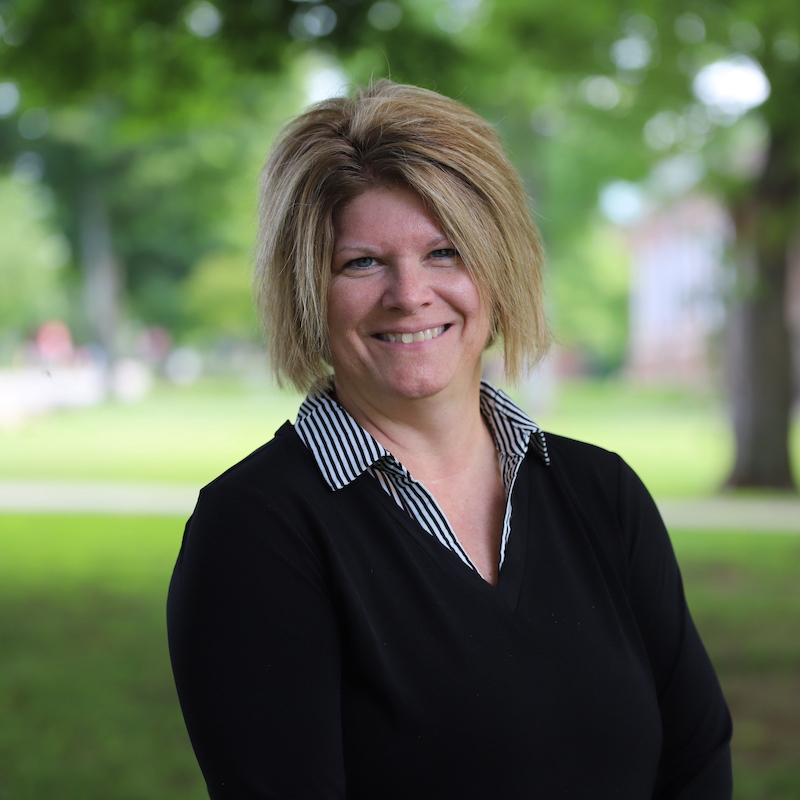 Holly Sipe
Director of Human Resources
812-866-7097
sipe@hanover.edu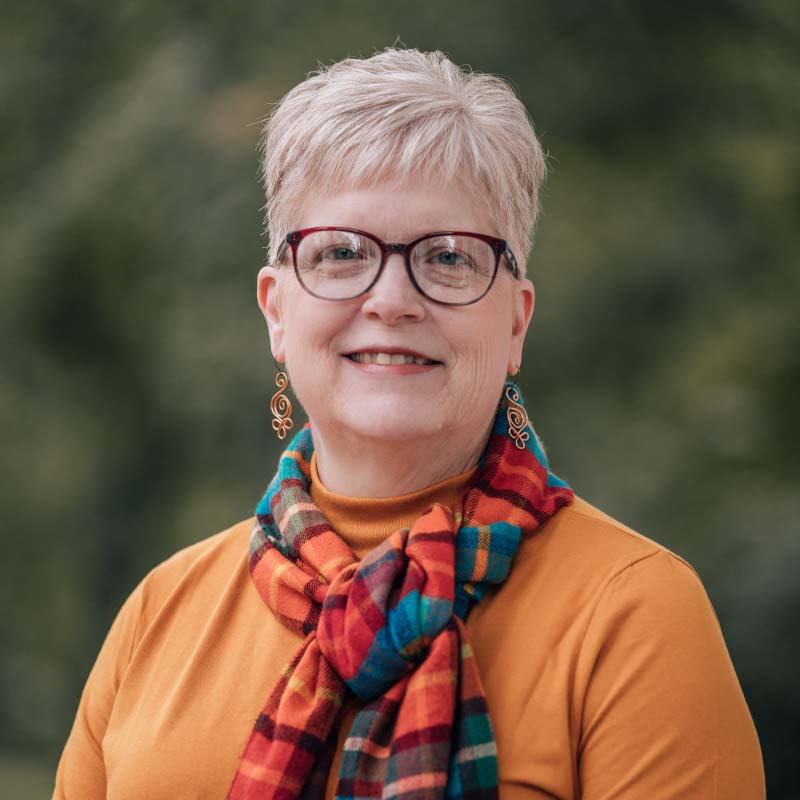 Lynn Todd
Payroll Manager
812-866-7037
toddl@hanover.edu