Enrolled Hanover College students have access to free, confidential, and professional counseling services. For more information or to request an appointment, visit MyHanover.
LOCATION
Top floor of the Brown Campus Center: rooms 3, 4, & 5.
Telehealth appointments are also available as needed.
CONTACT
Phone: (812) 866-7074
For after hours assistance, please call Campus Safety at (812) 866-7999. If you are contemplating suicide, please call or text 988 Lifeline to talk to a qualified crisis counselor.
Counseling Staff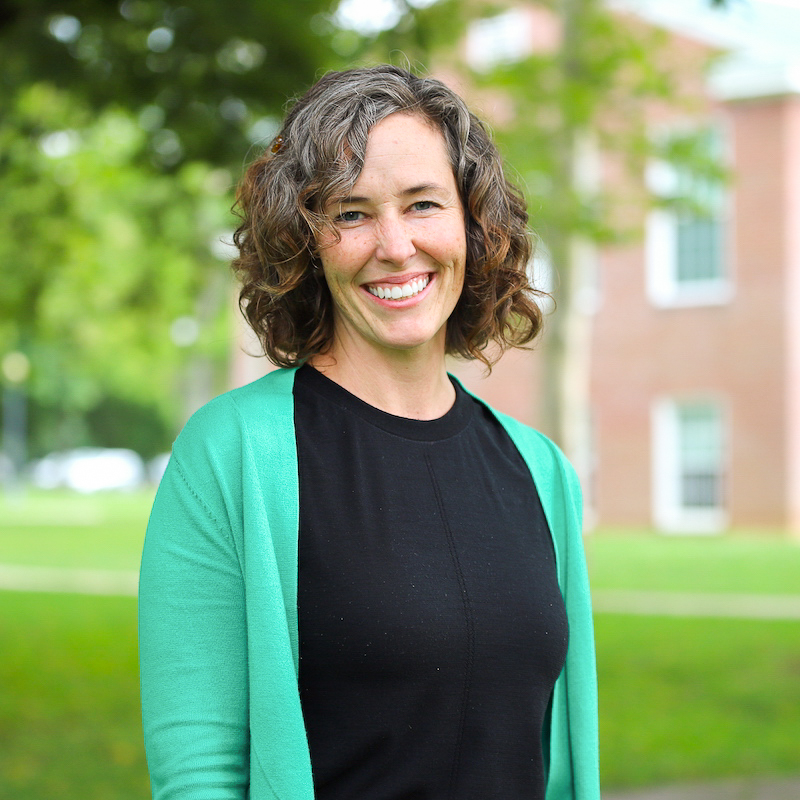 Sara Crafton '04
Director of Counseling Services
812-866-7074
crafton@hanover.edu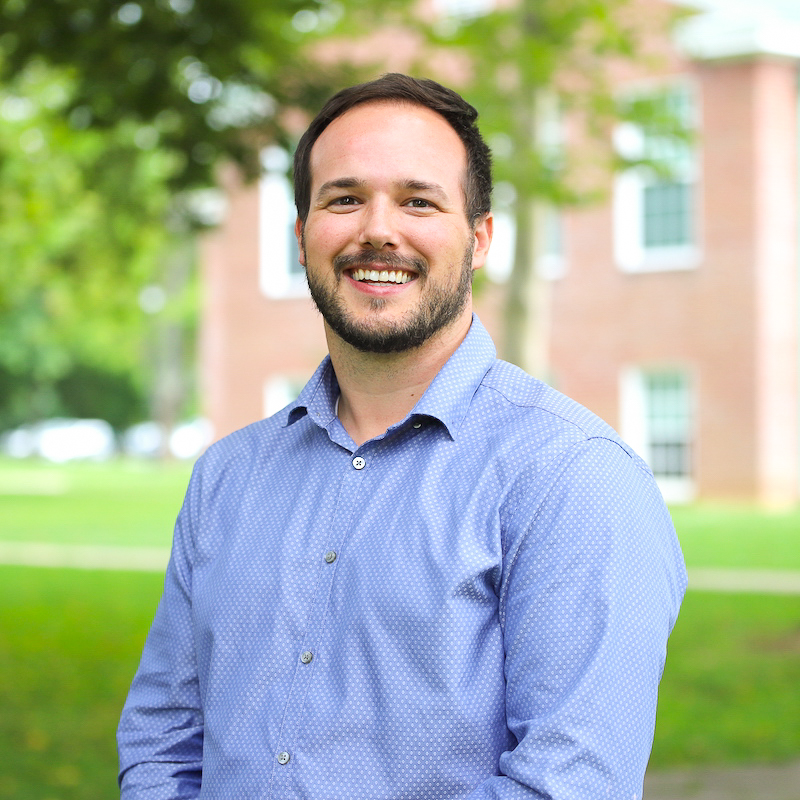 Logan Whitney
Staff Counselor
812-866-7399
whitney@hanover.edu