Hanover's study abroad programs are designed to enable you to master the requirements of an increasingly global career world. All our programs feed directly into your Hanover degree, while providing you with unusual and rewarding cultural opportunities. You can select from the following semester-long immersion programs:
English language programs through USAC (the University Study Abroad Consortium): Korea, China, Thailand, India, Chile, Costa Rica, Cuba, Sweden, Norway, Ghana and South Africa
Hanover College wants its students to be engaged with and to experience the world. Therefore we offer both faculty-led, short-term and semester-long immersion off-campus study programs, which offer a host of varied opportunities to engage with other cultures, gain cross-cultural competencies, and hone your global citizenship.
"People do not often have the opportunity to see an entirely different world; I had three opportunities to do so. Each one of them offered experiences that have shaped my outlook on the world in varying degrees."

Hilary F. Tollefson '14
Semester-long study abroad programs can take you to Australia, Belgium, Chile, China, Costa Rica, Cuba (summer), France, Germany, Ghana, India, Korea, Mexico, Norway, Sweden, South Africa, Spain, Thailand, or Turkey. You will be a full-time student, take advantage of unusual and exciting course offerings, immerse yourself in the culture of your chosen host country, and gain greater independence. Credits and grades transfer to become an integral part of your Hanover record. The programs in France, Germany, Mexico, and Spain are foreign language programs, so the Modern Language faculty will assess your language proficiency. The other programs are English language programs, but you can learn some Chinese, Korean, Twe, Thai, or Turkish while abroad. For more information, please contact the Office of Study Abroad, stop by the office, attend one or more of the many information and interest sessions – and get your passport! Be ready to embark on a life-changing journey.
The Spring Term Off-Campus Program allows students to gain invaluable international or domestic experience in the context of a Hanover faculty taught course. Whether you're a biologist or geologist who wants to practice essential field work skills, an international studies or economics major who wants to gain a more global perspective, a sociology or history major who wants to experience other cultures, a Spanish major who wants to pin down the nuances of conversation, or an English major who simply adores Shakespeare, Spring Term is the perfect gateway. Course offerings vary from year to year; scholarships are available; and the world is waiting for you.
If you are interested in any of these programs, you can begin the application process through Hanover's Office of Study Abroad. The staff there will advise you on which universities offer the appropriate classes for fulfilling any outstanding credit requirements and best match your interests. They will also work with you to ensure that the necessary arrangements for traveling are properly completed. Prospective students considering Hanover College for their future education may wish to contact the Study Abroad advisor, Uschi Appelt, for information about how to begin preparing for these immersion programs.
2024 MAY TERM LOCATIONS
Art & Design of German Life Germany
Tropical Biology Ecuador
Fermentation Science Germany
Cross-Cultural Communication Spain
Multimedia Journalism Cuba
Elementary Urban Experience, Secondary Urban Experience UK
Florence in the Age of Dante & Petrarch Rome, Florence,
Siena, Venice
Geology of National Parks Bryce, Zion, Capitol
Reef, Grand Canyon
Geology Field Study: Ghost Ranch NM
Italian Culture & Wellness Italy
Tokyo: From Tokugawa to 2022, Summer Games Japan
Poly Sci Field Study Washington, DC
Social Justice in Northern Ireland Belfast & Derry
Spanish Conversation Off-Campus Spain
Contemporary Theatre Cincinnati, Chicago
Staff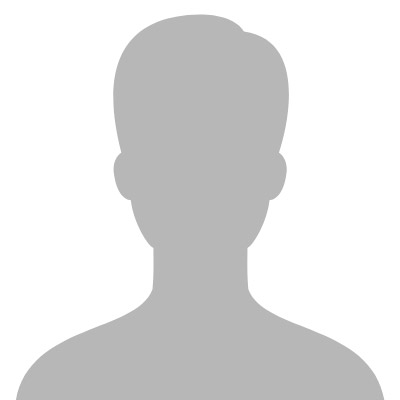 Uschi Appelt
Director of Study Abroad
812-866-7221
appelt@hanover.edu