Graduate Student Services provides students with assistance in determining optimal payment options for educational expenses. These include providing regular statements of account to students, direct deposit services, cancellations/withdrawals, add/drop refunds, and billing external agencies that have agreed to contribute to student expenses.
Your MyHanover account has important information and links for reviewing billing and payment information via CashNet, signing up for Direct Deposit, updating your personal information, etc.
Financial aid and student loans for graduate and doctoral students can be significantly different than the traditional undergraduate experience, and our team is here to help you navigate processes, explore scholarship and grant opportunities, and to meet one-on-one to form a financial strategy.
For information regarding federal loan programs, visit: Graduate Federal Loans
For private or alternative loan information, visit: Private/Alternative Loans
To submit a FAFSA and to review federal loan information, visit: studentaid.gov
To review all graduate level financial aid policies and Frequently Asked Questions, please use the following links:
For information regarding scholarships and grants, use the following links for each academic department:
Doctor of Occupational Therapy: OTD Scholarship and Grant Information
Doctor of Physical Therapy: DPT Scholarship and Grant Information
Hanover College Federal School Code: 001801
Financial Aid Staff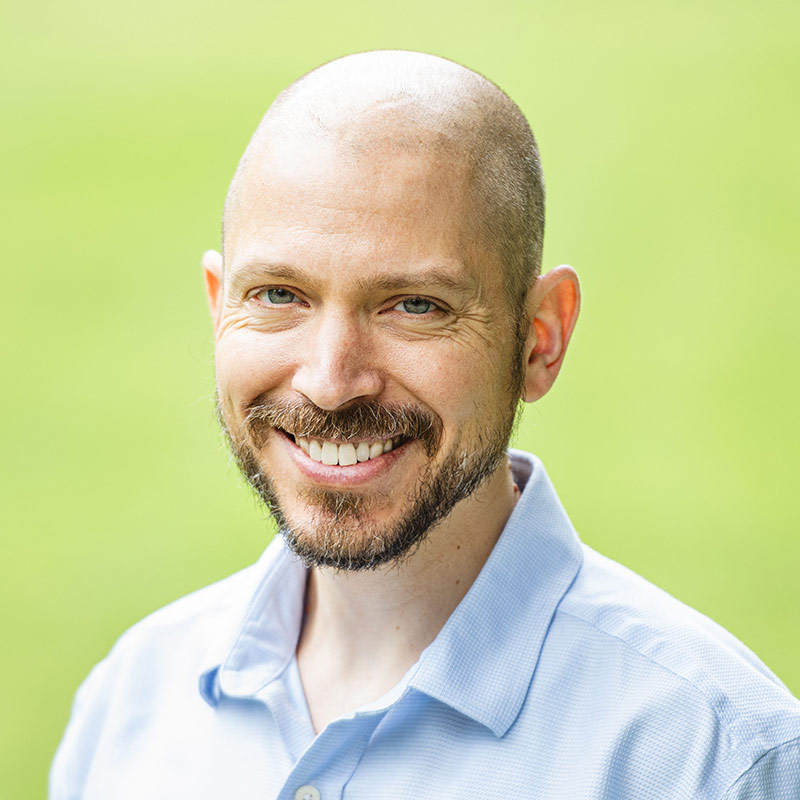 Jonathan Arbuckle '05
Assistant Director of Graduate Student Services
812-866-7118
arbuckle@hanover.edu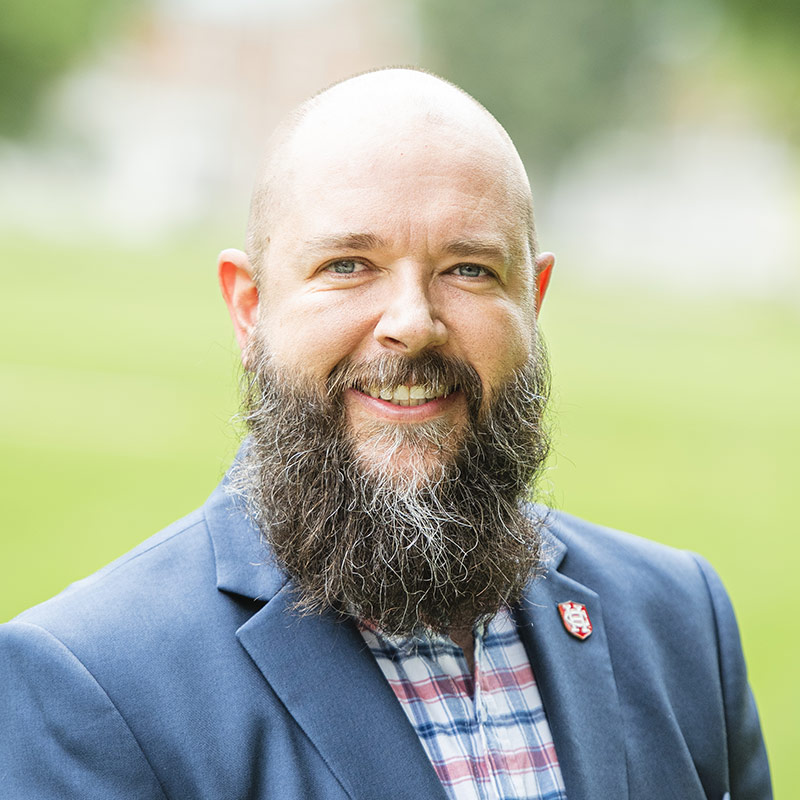 Garnet Tipton
Director of Graduate Student Services
812-866-7105
tipton@hanover.edu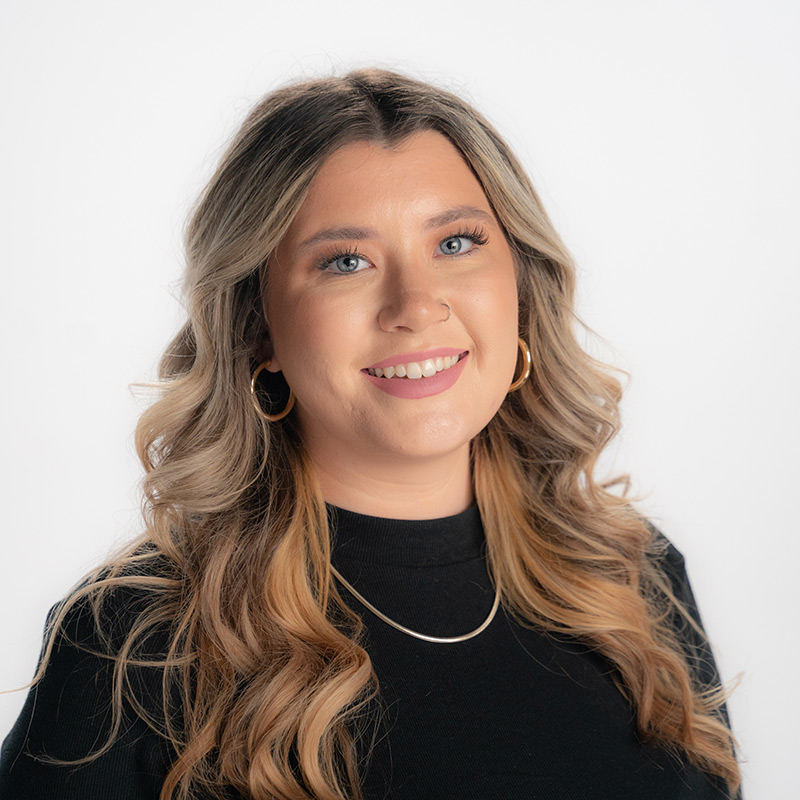 Susan Nagle
Assistant Director of Graduate Admission
812-866-7414
nagle@hanover.edu