At Hanover, studying economics will lead you to an understanding of the financial issues that drive local and world events – wealth, poverty, business, politics, stock markets, recession, employment, taxes and more. By developing a broad perspective, you'll prepare for much more than making a living, you'll prepare to make a difference.
Through meaningful service and opportunities to travel on extended field trips with our faculty in the U.S. and abroad, you'll learn about economic challenges facing today's world, and explore how you can help overcome them. The study of economics prepares you to excel in the continually changing and increasingly interconnected global economy.
SOME QUESTIONS OF ECONOMICS
In small classes, you'll engage with your professors to tackle fascinating questions. Maybe your class or research project will address issues such as:
Why do we have unemployment?
What causes inflation?
Why are some nations rich and some poor?
Why do nations trade?
Is the stock market important?
What can we do about environmental pollution?
How could taxing a product actually be a good thing?
WHAT DO ECONOMICS MAJORS STUDY?
Microeconomics
Macroeconomics
Quantitative methods for business and economics
Money and financial markets
Introduction to econometrics
Other topics that interest you, from international trade to environmental economics to labor economics
HAVE YOU ALREADY MET THIS PROFESSOR?
If you prepared to take the high school AP exam for economics, you may have benefited from the work of Eric Dodge, Ph.D. This Hanover economics professor is the author of the AP review, "5 Steps to a 5: Microeconomics/Macroeconomics," published by McGraw Hill.
Companies our graduates have worked for have included:
John Hancock
Eli Lilly and Company
Prudential Financial
Federated Insurance
Humana, Inc.
PNC Bank
Fifth Third Bank
Oxford Financial Group, Ltd.
Wells Fargo Financial
Cincinnati Financial
River Glen Insurance
Lincoln Financial
State of Illinois
Discover Cards
National City Corporation
Provident Bank
Fidelity Investments
UBS Paine Webber
LaSalle Bank
Charles Schwab & Co.
Indiana Department of Financial Institutions
U.S. Department of Labor
Cummins
Previous graduates' career and professional placements have included:
Financial Representative
Financial Advisor
Financial Examiner
Personnel Management
Underwriter
Financial Analyst
Loan Office Sales Representative
Production Management
Banker
Government Analyst
Graduate school placements have included:
University of Louisville
Miami University
University of Wisconsin
University of Cincinnati
Pepperdine University
Indiana University
University of Iowa
University of Illinois
Purdue University
University of Washington
University of California
Indiana University-Purdue University Indianapolis (IUPUI)
COURSES
Number
Name
Units
Description
ECO 113
Principles of Microeconomics
1.00
Introduction to the basic principles and theories of microeconomics. Emphasis is given to studying individual behavior for both consumers and firms within the context of a market economy.
ECO 114
Principles of Macroeconomics
1.00
Overview of basic principles and theories associated with the establishment of market prices, national income determination, and fiscal and monetary policy
ECO 161
Foundations of Economics
1.00
Theories describing resource allocation in a market economy will be introduced. The individual behavior of both consumers and firms will be studied in the context of a market economy, along with an overview of basic principles related to national income determination and fiscal and monetary policy. Partially satisfies the HS CCR.
ECO 213
Intermediate Microeconomics
1.00
Examination of the basic assumptions and methods of analysis employed in microeconomics, with an emphasis on demand, production, cost, and market structures. Prerequisites: 113; MAT 113 or MAT 121.
ECO 214
Intermediate Macroeconomics
1.00
Analysis of national income, employment, price level determination, and monetary and fiscal policies, emphasizing contemporary macroeconomic issues. Prerequisites: 114; MAT 113 or MAT 121.
ECO 221
Environmental Economics
1.00
A study of environmental issues, policies, and debates from an economic perspective. Introductory concepts such as negative externalities and public goods are expanded and integrated into modern economic models currently being used to study the impact that economic activity has upon the environment. Prerequisite: 113.
ECO 222
Economics of the European Union
1.00
An examination of the economics of the European Union (EU) and, in particular, the economics of the European Monetary Union (EMU). The main focus is on the economic costs and benefits of a monetary union, with specific reference to EMU member countries, and what member countries could do to maximize the benefits and/or minimize the costs. In addition, the EU governance structure will be examined as well as the role and purpose of various EU institutions. Offered during Spring Term with a two-week field trip to Brussels, Belgium. Prerequisite: Eco 114.
ECO 223
Economics -Poverty & Discrimination
1.00
This course explores how the discipline of economics can explain the causes and effects of poverty and discrimination on various segments of the population. Students will be introduced to economic theories of poverty and discrimination, measures of poverty and discrimination, and successes and failures of public policies designed to reduce poverty and discrimination in the U.S. International dimensions of poverty and discrimination will also be discussed. Prerequisites: Eco 113 or Eco 114 or Eco 161. Offered during Spring Term and includes service learning (visiting and volunteering at homeless shelters and soup kitchens in Cincinnati, Louisville, Indianapolis and Madison).
ECO 224
Introduction to Sustainability
1.00
The course explores the general principles of sustainability theory and practice. Topics in the course may include: environmental economics and policy, population, energy, ecosystems, agriculture, water, environmental ethics, and environmental justice.
ECO 234
Rational Choices
1.00
A course in making rational decisions, comprising the study of decision theory, game theory and social choice theory. A survey of basic principles and their application. This course is identical to PHI 234. Partially satisfies the SM CCR and satisfies the QL ACE.
ECO 257
Quantitative Meth. for Bus/Eco
1.00
Introduction to the quantitative methods used in business and economics with an emphasis on their application. Methods studied include confidence intervals, hypothesis testing, correlation analysis, and simple linear regression. Prerequisite: 113 or 114.
ECO 315
U. S. Economics History
1.00
Utilizes economic theory in an examination of the United States' economic growth and development from the colonial period until World War II. Prerequisite: 113 or 114.
ECO 316
History of Economic Thought
1.00
This course provides an overview of economic theory's development. Major individuals and schools of economic thought are examined within their historical context. Prerequisites: ECO 113 and 114.
ECO 321
Money & Financial Markets
1.00
Structure and operation of financial markets with emphasis on money creation by depository institutions and regulation by the Federal Reserve System. Prerequisite: 113 and 114.
ECO 331
Labor Economics
1.00
Examines models of worker and employer decisions in labor markets. Both parties operate in the face of scarce resources, government regulation, changing demographic patterns, and other economic forces. Offered at least every other Spring Term with a one-week field trip in Washington, D.C. Prerequisite: 213.
ECO 333
International Trade & Finance
1.00
Theory of foreign trade, effects of trade restriction, balance of payments analysis, foreign exchange markets, and individual country studies. Prerequisite: 114.
ECO 335
Managerial Economics
1.00
Application of economic theory to business decision making based on the integration of microeconomics, mathematics, and statistics. Prerequisites: 213, 257, and Mat 112, 121, or equivalent.
ECO 337
Economic Development
1.00
Examination of the concepts, practices, and problems of economic development, with particular emphasis on the less developed countries of Asia, Africa, and Latin America. Prerequisite: 113 or 114.
ECO 461
Senior Seminar - Econometrics
1.00
Application of econometric procedures in economic research. Each student completes a formal written piece of econometric research for public presentation. Prerequisites: 213, 214, and 257 or MAT 217.
Faculty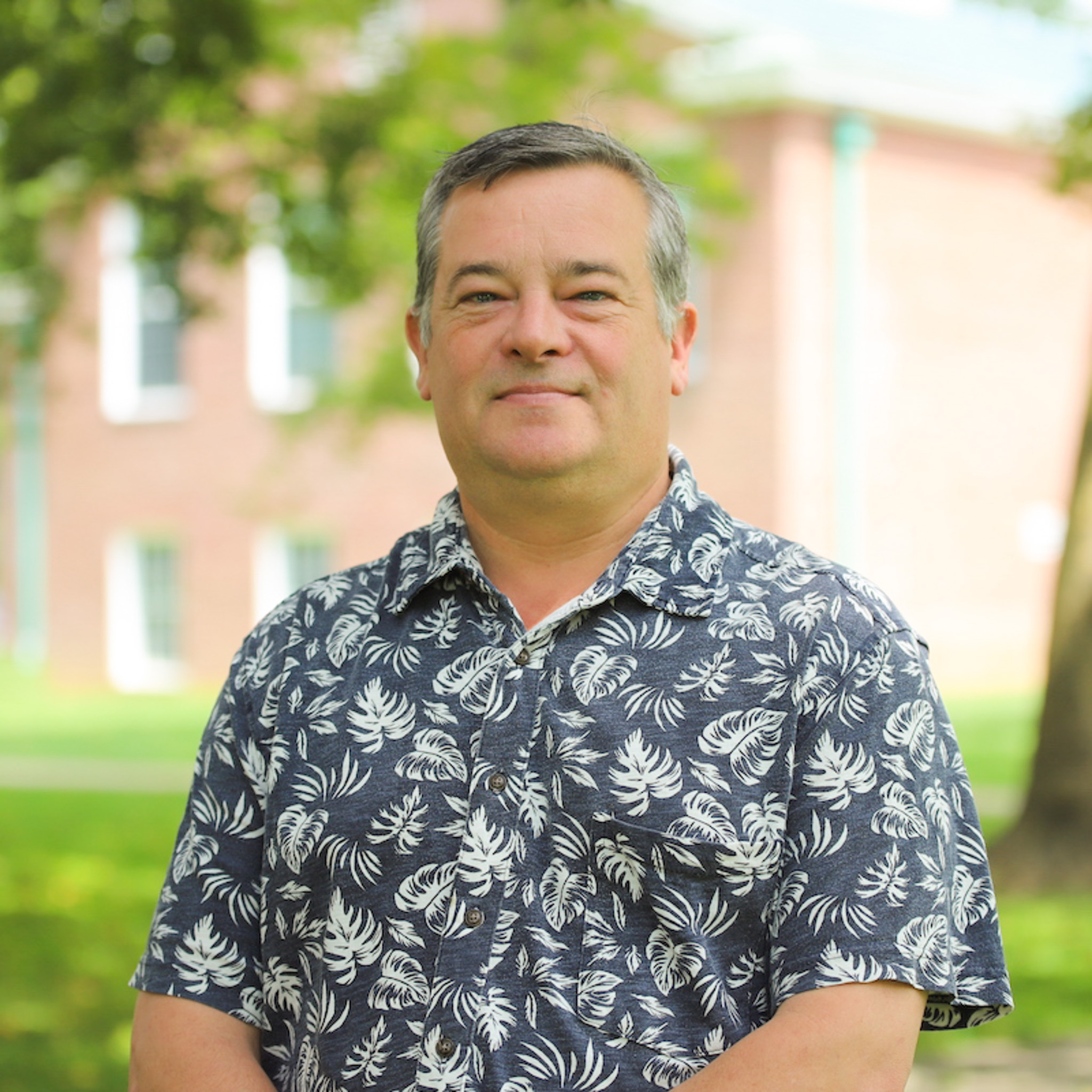 Eric Dodge
Professor of Economics
812-866-7367
dodge@hanover.edu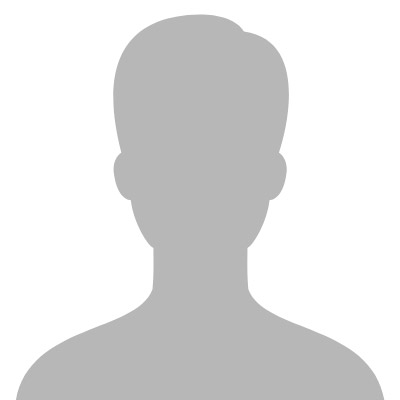 Agust Eiriksson
Professor of Economics
812-866-7357
eiriksson@hanover.edu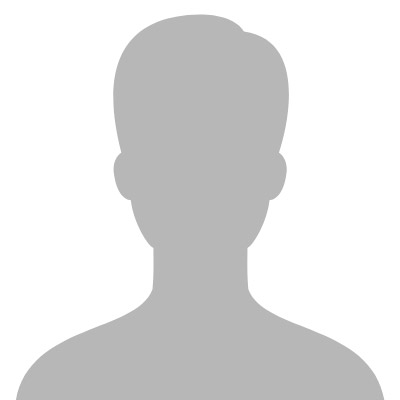 Rob Graham
Professor of Economics
812-866-7360
graham@hanover.edu