With a broad interdisciplinary base, the gender studies major at Hanover allows you to look at the subject of gender through a variety of lenses. The departments of theology, sociology, philosophy, psychology, political science, art history and English all have something to teach you about gender.
You'll look at gender in various cultures and how it shapes people's experiences and world views. You'll break down your own assumptions through dynamic class discussions and experiences. For many students, the major is not so much a body of knowledge as it is a deeply personal path of inquiry. The major is often combined with second major.
A TIMELY SUBJECT
With the discussion of gender and sexuality, gay marriage, the LGBTQ+ movement and other gender issues now in the public arena, the gender studies major offers a focus for male and female students who are interested in engaging in the conversation. You may wish to join campus organizations such as Hanover College Feminists and Love Out Loud, an advocacy group and resource for LGBTQ+ individuals and their allies.
What do gender studies majors study?
Gender in Cross-Cultural Perspective
Class, Status and Gender in Ancient Athens
Gender and Communication
Women in the Developing World
Human Sexuality
Sociology of Families
CAREERS
During the course of your studies, you'll develop a wide range of critical-thinking and communication skills that enable you to approach any issue, regardless of whether it is gender-related. After graduation, gender studies students are well positioned to continue their studies in graduate school or attend law school. You may become an attorney, activist, writer, artist or work for a corporation interested in gender equality.
INTERNSHIP OPPORTUNITIES
Our faculty works one-on-one with you to find a gender-studies-related internship, such as working a community activist group, women's shelter or women's prison.
COURSES
Number
Name
Units
Description
GNDS 111
Introduction to Gender Studies
1.00
This course will explore the social construction of gender, sex and sexual orientation. It will raise awareness about current cultural practices and critically reflect on those practices. Course members will engage in cross-cultural and/or historical comparison. Students will also be expected to investigate how gender and sexuality intersect with the social categories of race, ethnicity, class and ability.
Faculty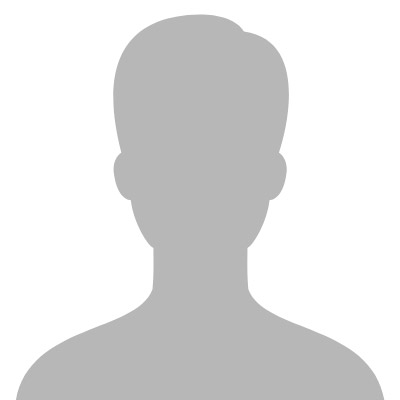 Kate Johnson
Professor of Philosophy
812-866-7217
johnsonk@hanover.edu
View Profile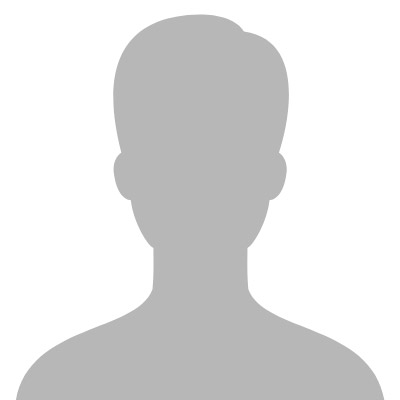 Sara Patterson
Professor of Theological Studies
812-866-7305
patterson@hanover.edu
View Profile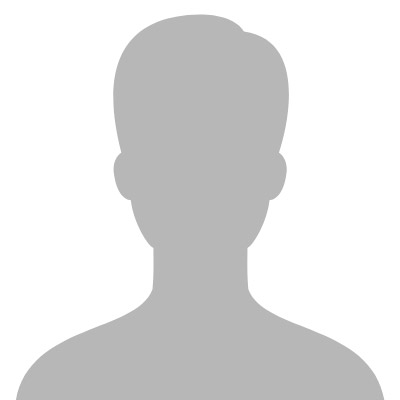 Robyn Ryle
Professor of Sociology
812-866-7354
ryle@hanover.edu
View Profile